Fitzherbert Rowe Expands into Horowhenua with the Acquisition of Todd Whitehouse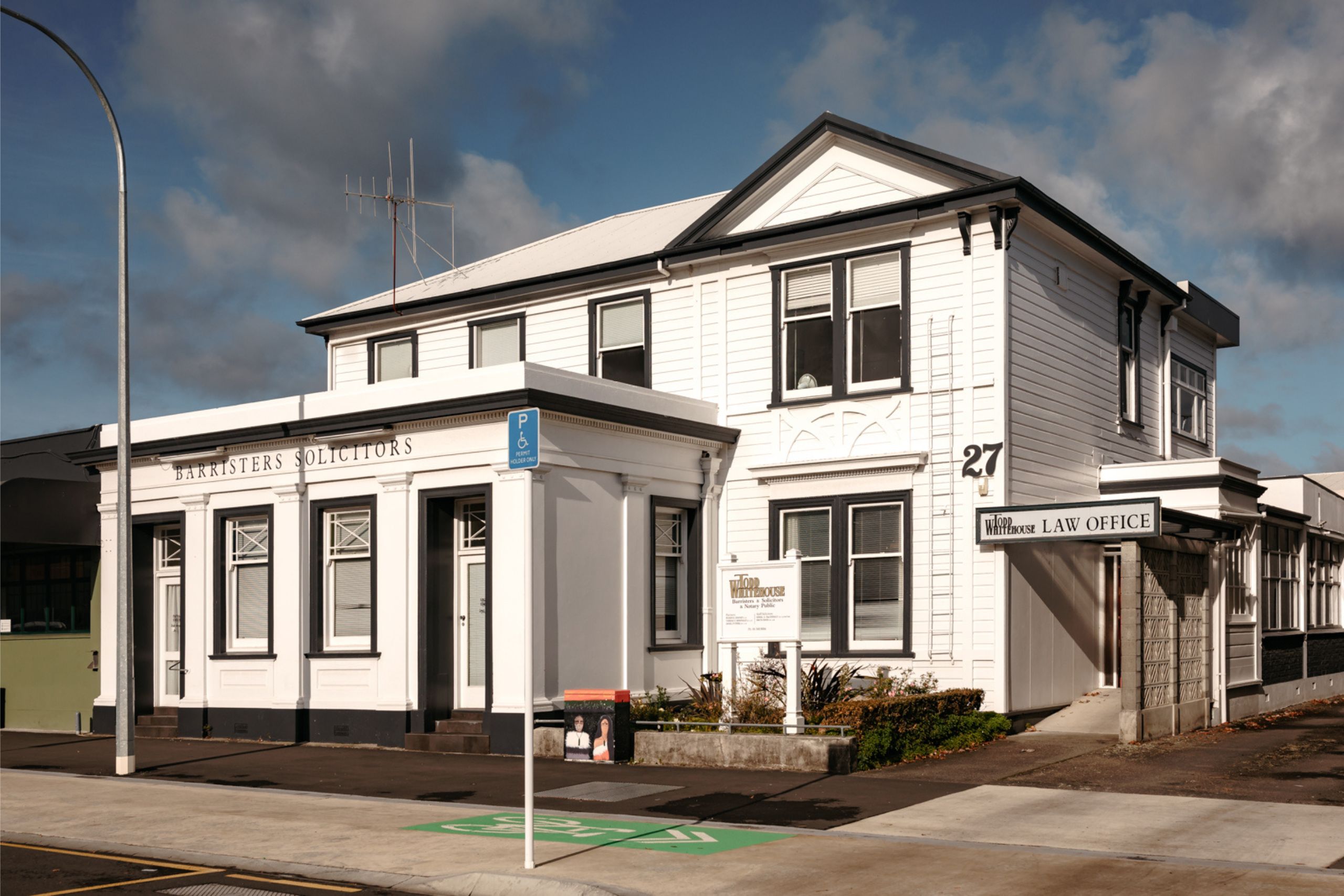 Fitzherbert Rowe are expanding again, this time into the Horowhenua region. Their acquisition of Levin based law firm Todd Whitehouse increases their geographical footprint to six offices spread across the Hawke's Bay, Manawatu and Horowhenua.
Todd Whitehouse has been providing general legal services in the Horowhenua region for more than a century. From employment, conveyancing and litigation to succession and estate planning, trusts and more, the local team are experienced professionals with a great understanding of their local clients' needs.
Very little will change for existing Todd Whitehouse clients with the current Todd Whitehouse team remaining in place.
Fitzherbert Rowe General Manager Claire Pedley said Fitzherbert Rowe are well-equipped to meet the growing demand in the region.
"With the talented, experienced staff from Todd Whitehouse joining our team, Horowhenua locals can expect friendly, local service from those who have a deep understanding of the needs of the region. This local knowledge, combined with  the significant support and expertise of our 70 strong team across the Lower North Island, is going to be of immediate benefit to the growing Horowhenua region."
The acquisition is effective from July 1st. You can visit the Horowhenua office at 27 Queen Street East, Levin, or give them a call on 06 368 8886.