Returning to Alert Level 4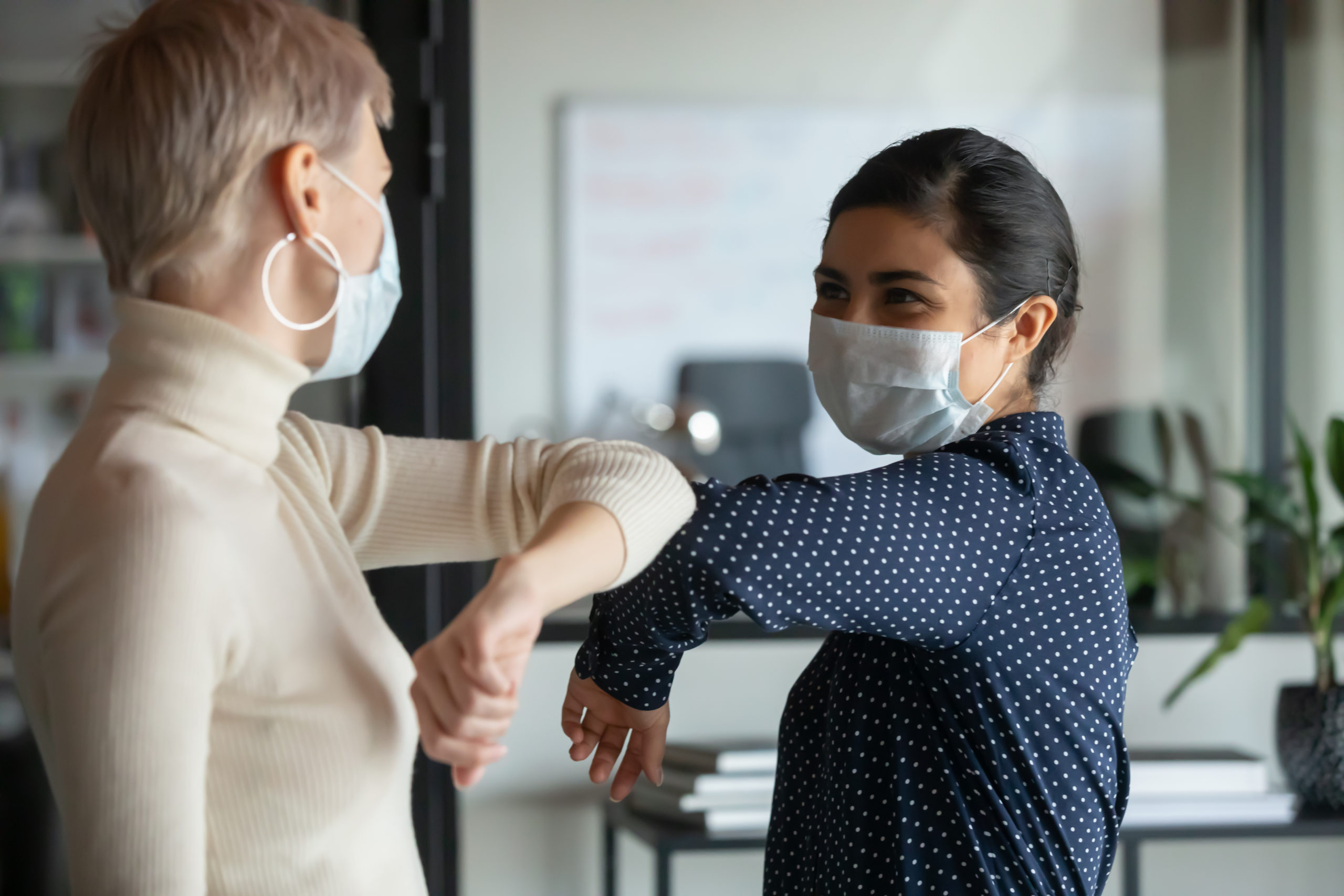 Well, here we go again. After an almost miraculous Covid-free run, Covid-19 has once again been detected in the community.
It is the highly infectious Delta variant and multiple cases have been confirmed. In response, the Government has announced that all of New Zealand will be in Alert Level 4 for three days starting on 11:59pm Tuesday 17, except for Auckland and the Coromandel which will be in Alert Level 4 for seven days. It is entirely possible that these lockdown settings will be extended pending further analysis of the situation. Here we run through the major requirements of Alert Level 4.
The main point of Level 4 is that everyone must now stay at home. People can only leave home to shop for groceries, access necessary healthcare, get a Covid-19 test, exercise in their local area, or go to work if they are working in an Alert Level 4 service and cannot work from home.
People who are away from home at the start of lockdown have been given 48 hours to return home to begin lockdown. However, everyone is strongly advised to return home ASAP.
There are strict requirements about doing business at Alert Level 4. Workplaces can only open if they are a specified Alert Level 4 service AND if they are operating safely. Operating safely means fulfilling the business's health and safety obligations to prevent the spread of Covid-19. This includes such measures as physical distancing of at least one metre, contact tracing measures including using QR codes, and basic hygiene measures such as regular hand-washing and regularly cleaning surfaces. All workers MUST legally stay home if they are sick, and all Alert Level 4 businesses should assist staff in working from home if they can. For non-Alert Level 4 businesses, staff can still work remotely from home where possible.
Everyone must stay in their bubble. For those who live with others, the bubble is only the members of their household. For those that live alone, they may arrange for another person who lives alone or another household to be in their bubble, as long as the bubble does not exceed two households and is within the same town or city. Children can travel between the homes of separated parents if they live within the same town or city. Everyone must remain "faithful" to their bubble.
Wearing face coverings is legally required on public transport, on flights, or if a taxi or ride-share driver. A new development is that this is also mandatory while accessing essential services now. This means that unlike in the previous lockdown, while purchasing any groceries it is mandatory for you to wear a face covering.
This is the news that no-one wanted to hear. However, we have been here before. If we all stick to the rules, the better chance we have of getting on top of the outbreak and exiting lockdown as soon as possible.
For more information on operating businesses at different Alert Levels, visit https://www.business.govt.nz/covid-19/operating-at-alert-levels/.