Fitzherbert Rowe Acquires Lloyd Dodson Pringle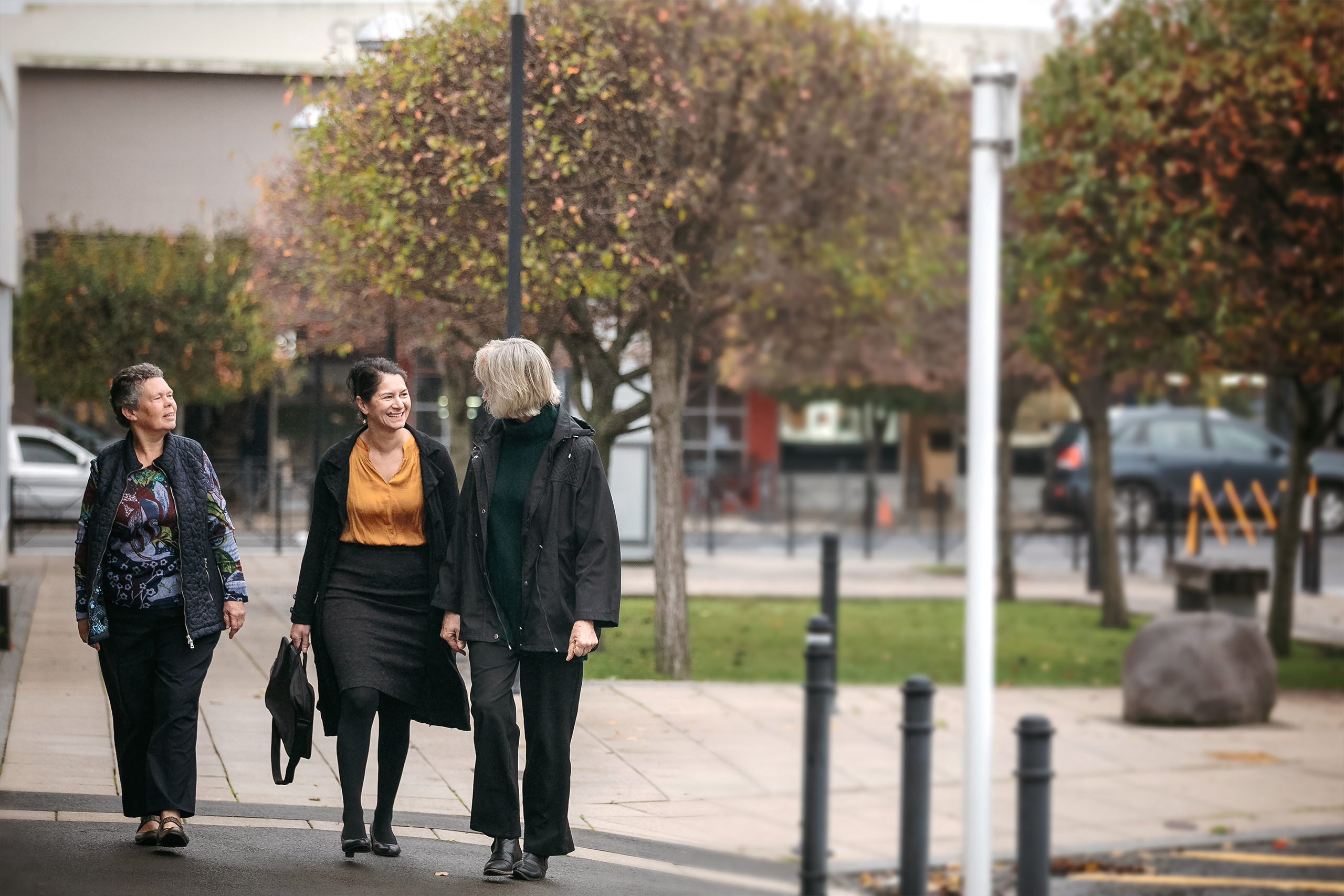 Lloyd Dodson Pringle has been serving the Dannevirke community for over a hundred years. The local team are a trusted legal provider for all their clients' legal needs including employment, conveyancing, litigation, succession and estate planning, trusts and more.
Lloyd Dodson Pringle was acquired by Fitzherbert Rowe Lawyers on 1 April 2021. As a result of the acquisition very little will change for Lloyd Dobson Pringle clients, the team will continue to work with its large client base as they always have but now with all the resources and support that the largest legal practice in the Manawatu can offer.
Collectively both firms employ over 60 people and the merger will enable a sharing of staff and expertise to meet the growing demand in the region. Both firms already provide a comprehensive legal service, being strong in commercial and other business work, including rural, property and trust advice, and Fitzherbert Rowe's Palmerston North office will add an experienced employment and litigation team to the mix. Fitzherbert Rowe also operates The Law Shop which focuses on residential property transactions.
Fitzherbert Rowe Lawyers, Lloyd Dodson Pringle and The Law Shop will remain as three separate brands in the market.