Update: Rent abatements and sixth edition leases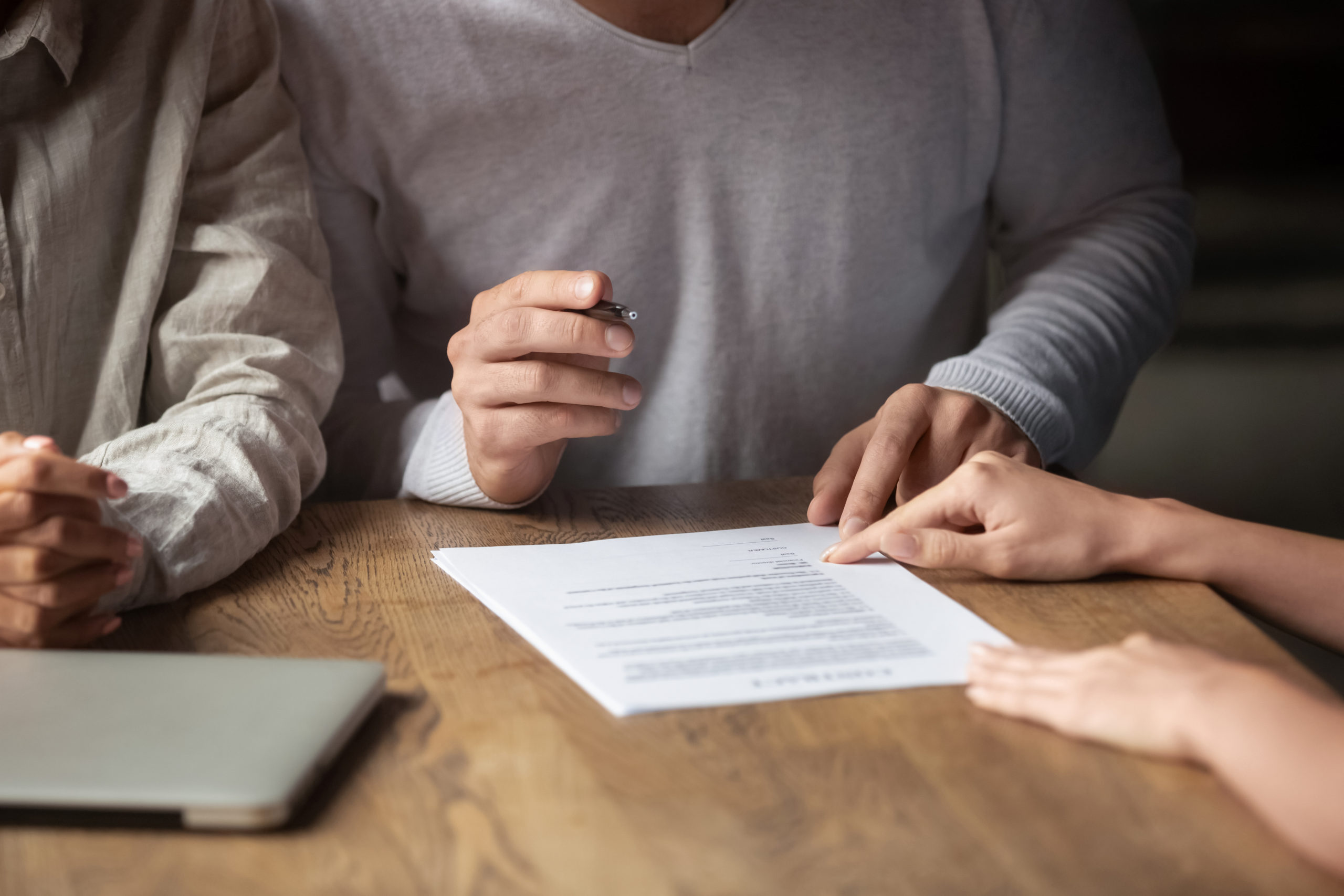 Landlords and tenants are, unsurprisingly, anxious for clarity on the situation around rent abatement under the Auckland District Law Society lease. This is because, following the Christchurch earthquakes, provision was made for temporary rent reductions in the event of certain emergencies. While the relevant clause wasn't drafted with this pandemic in mind, there's no real doubt that it applies.
Why is there uncertainty?
While the lease provides that "a fair proportion of the rent and outgoings shall cease to be payable" when the premises can not be accessed in an emergency, the fact is that the precise meaning of those words have yet to be tested in court. The clause includes no formula that provides a certain and definitive test for working out what the reduction should be.
For essential businesses there can be added complications. For example, businesses may only need to operate from part of its premises during the lockdown.
How do we get a resolution?
As a result of the pandemic there will, inevitably, be a period in which guidance develops as cases are brought on the matter and the courts issue decisions. However, that's not much help for landlords and tenants now. And, generally speaking, it's not a good idea to be a test case.
What should you do?
There are multiple opinions on this matter but the best outcome for tenants and landlords is to agree on a reasonable accommodation after a frank and honest assessment of the following factors:
The extent to which the tenant can access the premises to conduct its business;
The extent to which the premises are still of use to the tenant (for example, hosting the tenant's server which enables it to work remotely);
The extent to which the landlord has loss of rent insurance (bearing in mind that the pandemic will usually be excluded as an event for which cover is available); and
The necessity for building services to continue operating notwithstanding the lockdown (for example, air-conditioning).
If you can't come to that agreement on your own, we suggest seeking a facilitated negotiation (for example, mediation).
If agreement just isn't possible, then the lease provides for arbitration. This is a bit like a private court case that takes place outside the institutional legal system but with equally binding rulings.
How should you document any agreement?
In writing! While a temporary rent abatement under the sixth edition may not be a variation of the lease, it is important as a matter of evidence that matters be recorded. An email – or even an exchange of text messages – may do in a pinch.