The New Accredited Employer Work Visa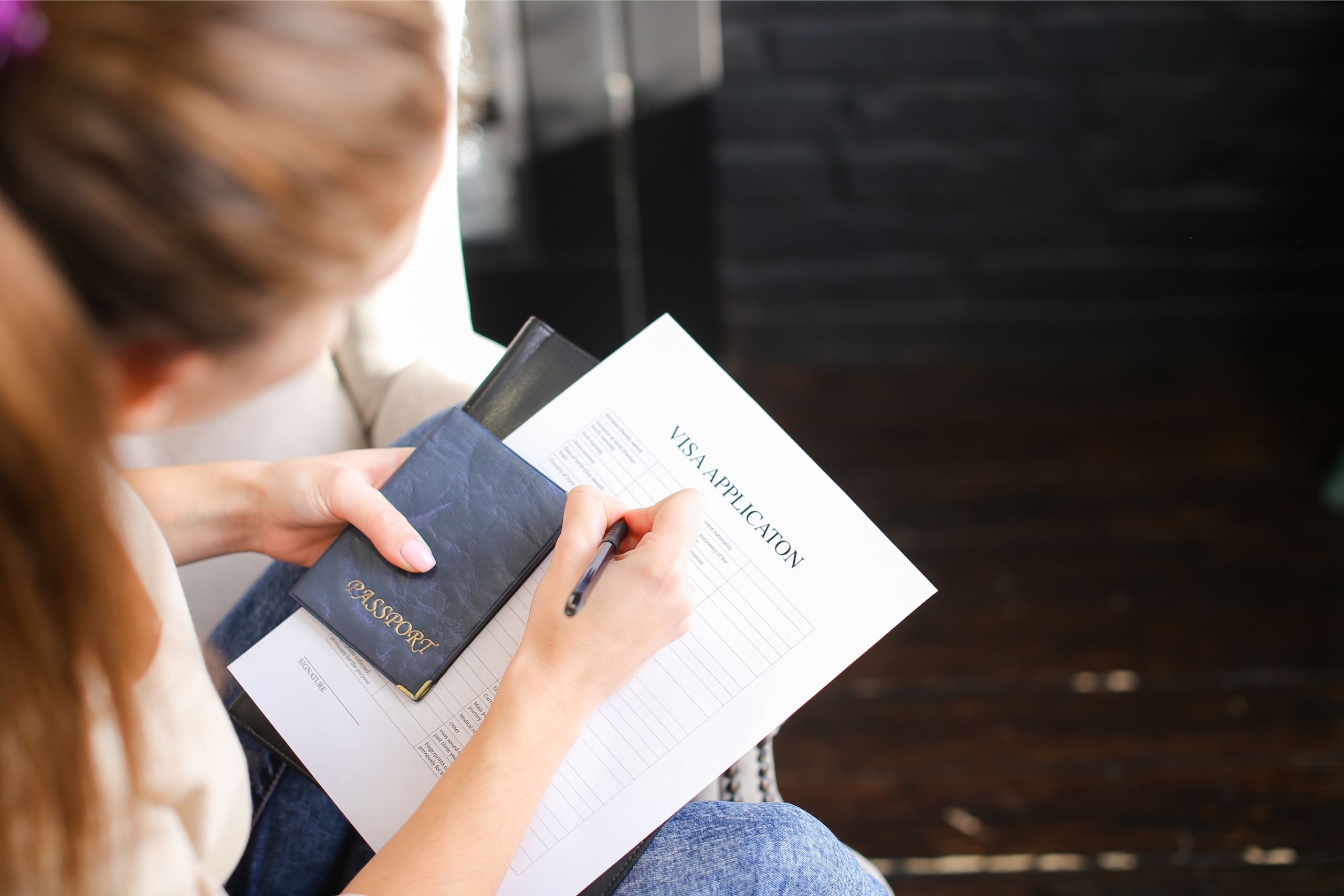 The immigration sector is to undergo an overhaul with the introduction of the new Accredited Employer Work Visa ("AEWV") on 4 July 2022. This new visa is one step in the Government's five step plan to reconnect New Zealand to the world post-Covid and will have significant repercussions for employers who may seek to hire migrants to work in New Zealand.
The AEWV is a temporary work visa which will replace six current work visas, including:
Essential Skills Work Visa
Talented (Accredited Employee) Work Visa
Long Term Skill Shortage List Work Visa
Silver Fern Job Search Visa
Silver Fern Practical Experience Visa
Approval in principle for employers to recruit overseas workers
The AEWV will result in much higher compliance for employers, is more expensive and has an entirely new application process which shifts the majority of the burden of obtaining the visa onto the employer. The new process is outlined below.
There are four categories of accreditation for employers. Standard accreditation is for employers who intend to hire five or less migrants per year on the AEWV. High volume accreditation is for those who intend to hire more than five. There is a category for employers who are franchisees and another category for employers who are hiring as part of a triangular employment relationship. Franchisee and triangular employers will not be limited to the number of AEWV holders they can employ.
Applications for accreditation are open as of 23 May 2022. Once granted, a company's accreditation will be open for one year. Employers can upgrade their accreditation status from standard to high volume during this period for a fee.
Immigration New Zealand will conduct a number of checks on the role the employer is hiring for, looking into the genuineness of the role, remuneration offered, and the recruitment efforts conducted by the employer.
The labour market test requires the employer to advertise the role unless the employer is offering two times the median wage or if the role is on the Government's "Green List" of occupations from certain sectors.
Employers hiring under the AEWV will be required to offer at least the median wage, which will increase from $27.00/hr to $27.76/hr once this policy comes into effect, with exceptions for some hospitality and tourism roles based on sector agreements.
Once the first two steps are complete, an employer can then invite a migrant worker to apply for a AEWV for the specific role. An applicant may be granted an AEWV valid for up to three years. AEWV applications can be lodged from 4 July 2022.
Employers who hire or may seek to hire migrant workers should now seek advice and prepare for the coming changes.