Managing Staffing in Phase 2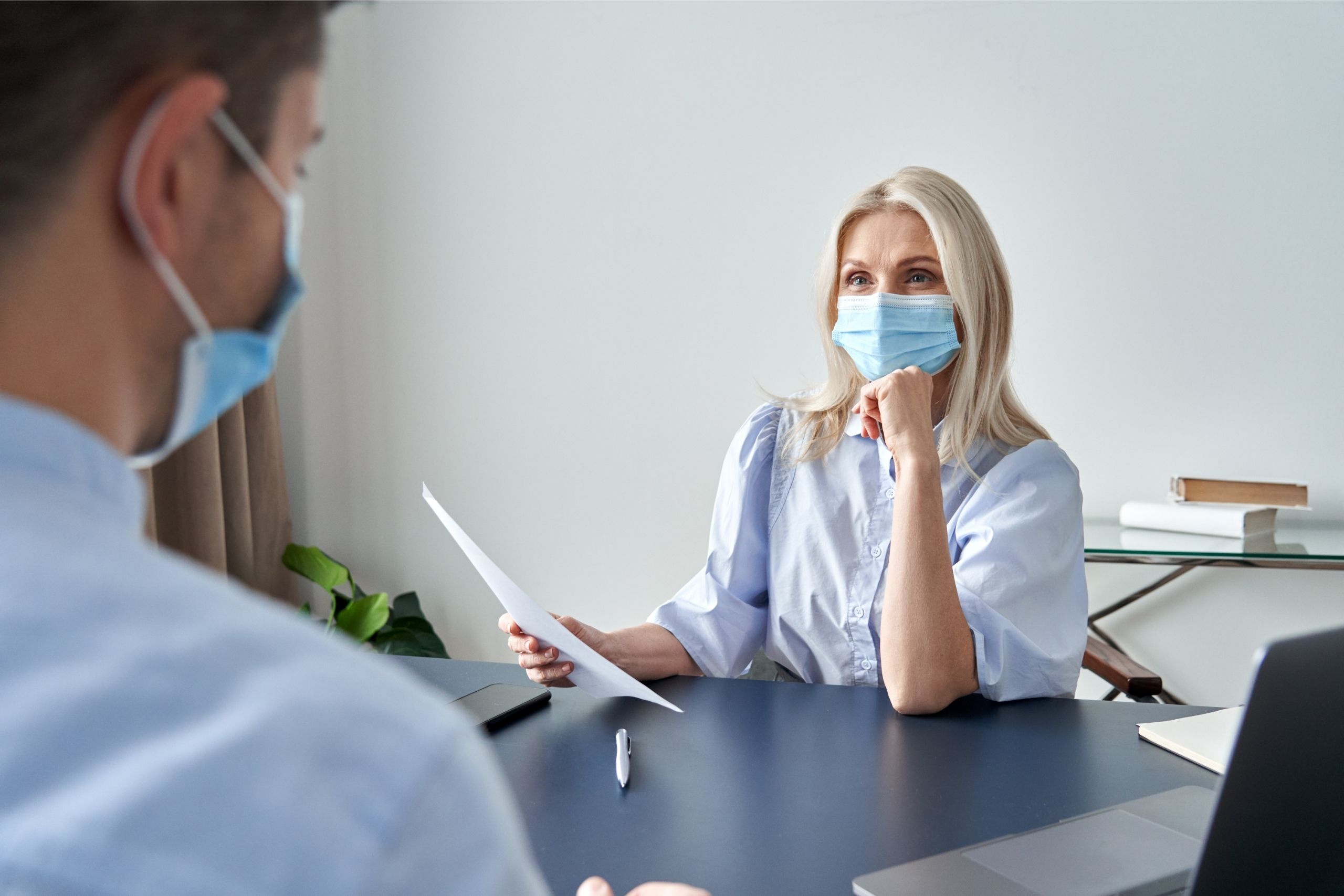 As of 15 February, New Zealand is now in Phase 2 of its Omicron response. Phase 2 is focused on allowing New Zealanders to live with the virus while minimising unnecessary risk of Covid transmission. The upshot is that businesses will be able to continue to operate but there will be isolation requirements for staff. As such, businesses will need to manage absences in the workplace and institute flexible working arrangements.
In Phase 2 of the Red Traffic Light setting:
Anyone with symptoms must isolate and get a test
Positive cases must isolate for 10 days
Household contacts must isolate for 10 days and get tested on day 3 and day 8
Other close contacts must isolate for 7 days and get tested on day 5
Fully vaccinated non-customer facing workers who are deemed close contacts can return to work in an isolated way with strict health protocols.
Employees of registered critical services can return to work even if deemed close contacts if they are fully vaccinated and provide negative daily Rapid Antigen Tests. For more info on this see our previous article: Close Contact Exemption Scheme now Available.
If an employee tests positive for Covid-19 and is sick and unable to work from home, use sick leave to start with. The Holidays Act 2003 provides for a minimum of 10 days paid sick leave per year. If this is not enough to cover the whole period the employee is unable to work, they will have to take unpaid sick leave for the remainder (unless their employment agreement says otherwise).
If an employer requires an employee to stay home when they could be working, then the employer must pay that employee. Under New Zealand law, if an employee is 'ready, willing and able' to work, then generally the employee is entitled to be paid. However, isolation requirements bring an extra layer of complication.
Where an employee is required to self-isolate, is not sick, and cannot work from home, the law is untested as to the employer's obligations. MBIE suggests that in such a situation the employer should consult, in good faith, with the employee and consider options such as taking leave without pay, using annual leave, or taking alternate holidays. However, as an employer is required to give an employee 14 days' notice before requiring them to take annual leave without their consent, forcing annual leave is unlikely to be a convenient option.
All businesses must adapt to the changed conditions of Phase 2. The most important thing for employers to remember is to always act in good faith towards employees when situations arise that prevent them from working.