COVID-19 Update: What employers need to know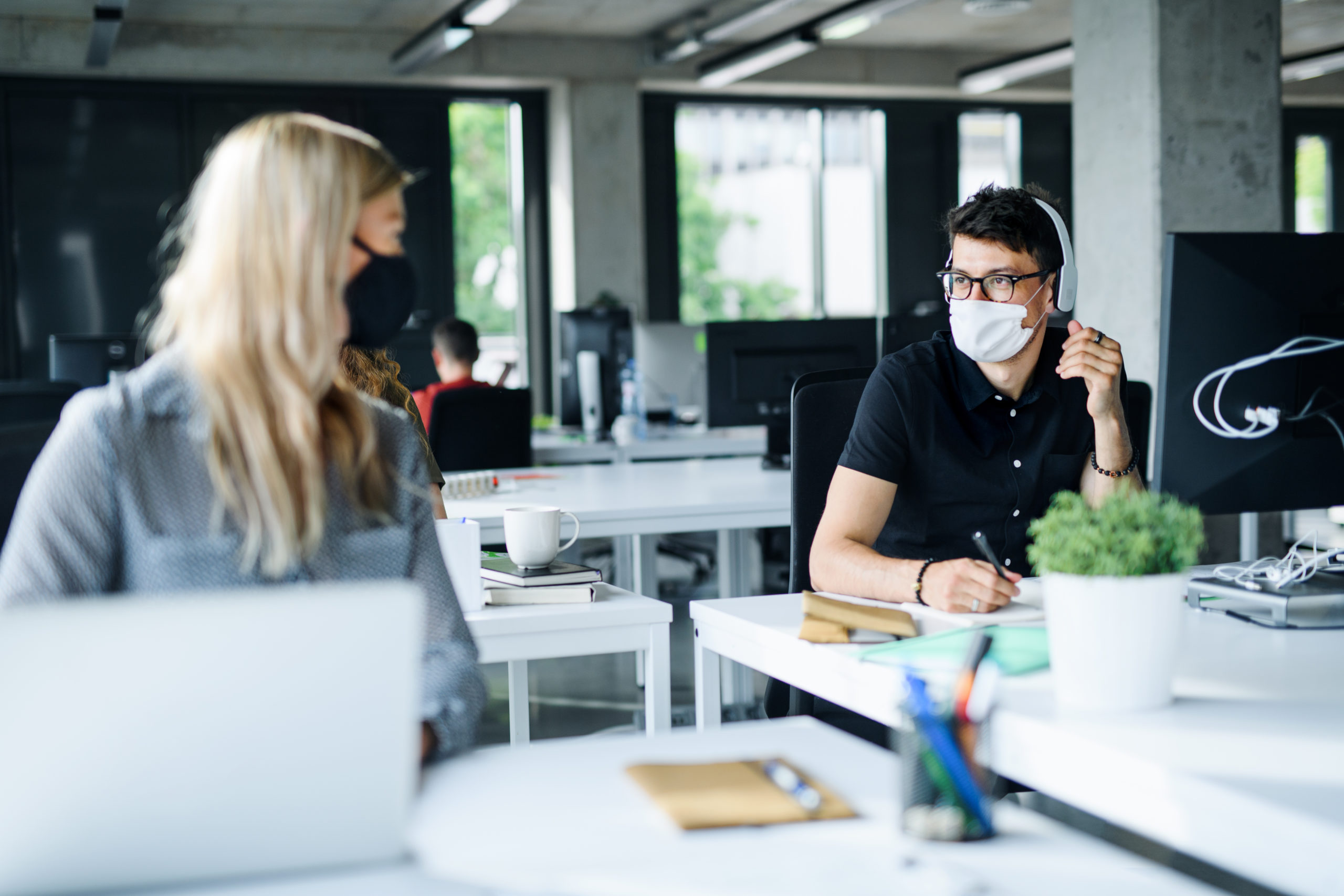 Alert Level 1 Frequently Asked Questions
As we all adjust to the "new normal", it is more important than ever that employers understand their rights; obligations; and the key changes that have been made which may affect their businesses.
The situation is changing daily and we will be providing updates as necessary – please check back here!
Otherwise, we encourage you to keep in touch with our employment law team to discuss any implications/decisions for your specific situation. We are here to help.
Wage subsidy extension
The wage subsidy extension is part of the government's covid-19 response and recovery fund. The intent of the extension is to keep employees in work and help support business response to the covid-19 crisis.
We are yet to see the full details of the wage subsidy extension scheme; this is due out prior to june 10. Based on the guidance to date, we have prepared a short summary on the scheme.
Restructuring during covid-19
The significant economic impact of COVID-19 means some businesses may have to contemplate restructuring their business.  In this article we discuss important considerations for employers at this time including redundancy.
View: Restructuring during COVID-19
COVID-19 EMPLOYMENT GUIDANCE