Major Law Firms Merge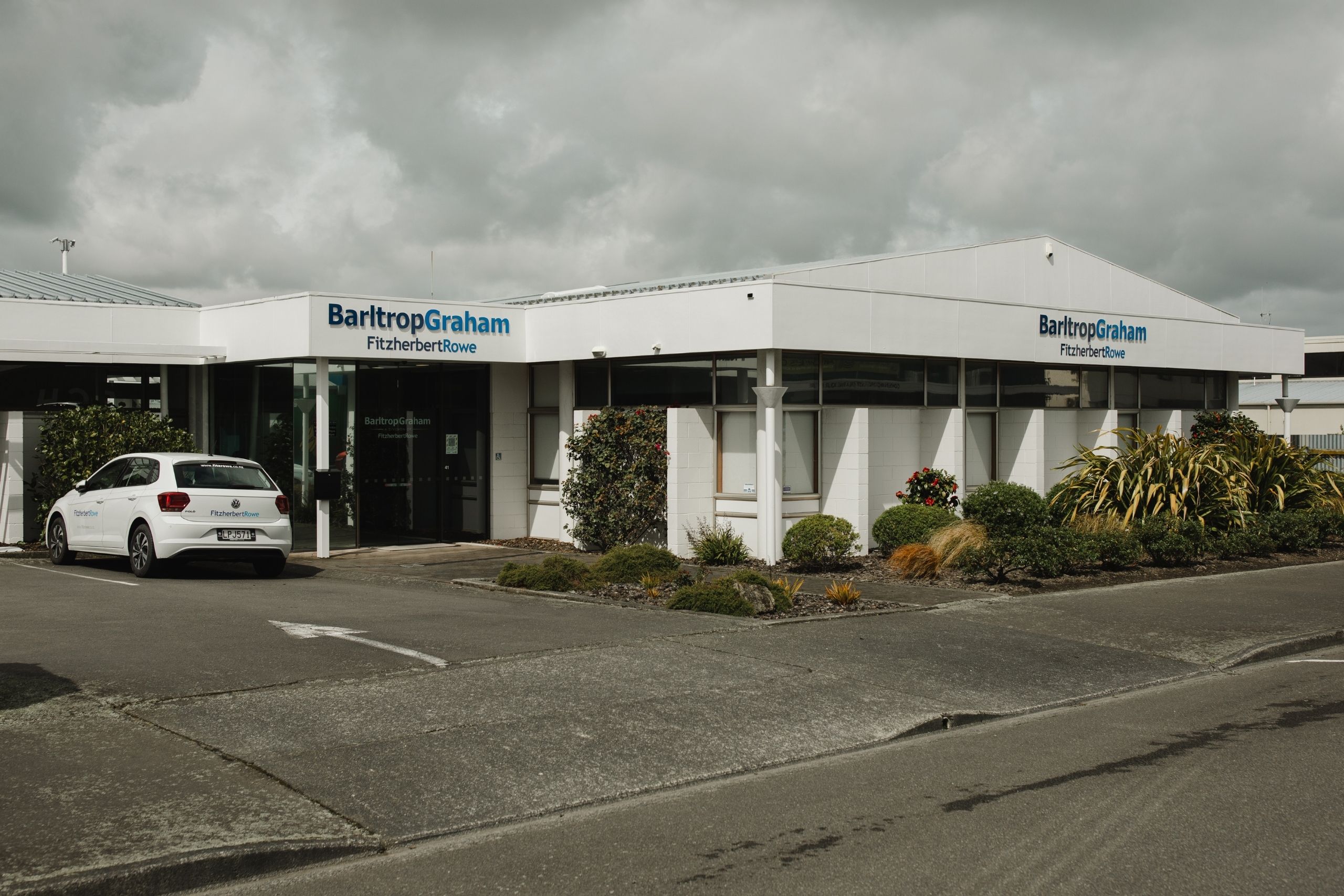 Palmerston North law firm Fitzherbert Rowe and Feilding law firm Barltrop Graham are merging.
Fitzherbert Rowe dates its history back to 1881 and Barltrop Graham to 1900. "Both firms have helped generations of families organise their legal affairs, buy and sell property and operate their businesses" said Geoff Baker, partner in Barltrop Graham. The merger is expected to be fully effective in several months' time and will allow both firms to share their resources and experience for the benefit of their larger client base.
Fitzherbert Rowe Chairman John Freebairn said that Fitzherbert Rowe already had a number of clients in Feilding, the wider Manawatu and Rangitikei, and having offices in both major towns of the region would allow the newly merged firm to provide the widest possible range of legal services to their clients.
Barltrop Graham will join Fitzherbert Rowe as a member of Lawlink- an association of 17 law firms throughout New Zealand who work together to share knowledge and expertise. "Lawlink has been a major factor in driving new technology and best practice in Fitzherbert Rowe and the merger ensures that Manawatu clients will always receive the very best of advice in today's rapidly changing environment" says Fitzherbert Rowe Partner Sam Rowe, who has been nominated for Lawlink's board election next month.
Collectively both firms employ 50 people and the merger will enable a sharing of staff and expertise to meet the growing demand. Both firms already provide a comprehensive legal service, being strong in Commercial and other Business work, Rural, Property and Trust advice, and Palmerston North's Fitzherbert Rowe office will add an experienced Resource Management, Employment and Litigation team to the mix. Fitzherbert Rowe also operates The Law Shop which focuses on residential property transactions.
Mr Baker recognises that being part of a larger and growing firm helps attract, train and retain new lawyers for the future. A larger firm can meet the demand brought about by growth in the market.
Fitzherbert Rowe, Barltrop Graham and The Law Shop will remain as three separate brands in the market.