Check Your Small Business Contracts Now for Unfair Terms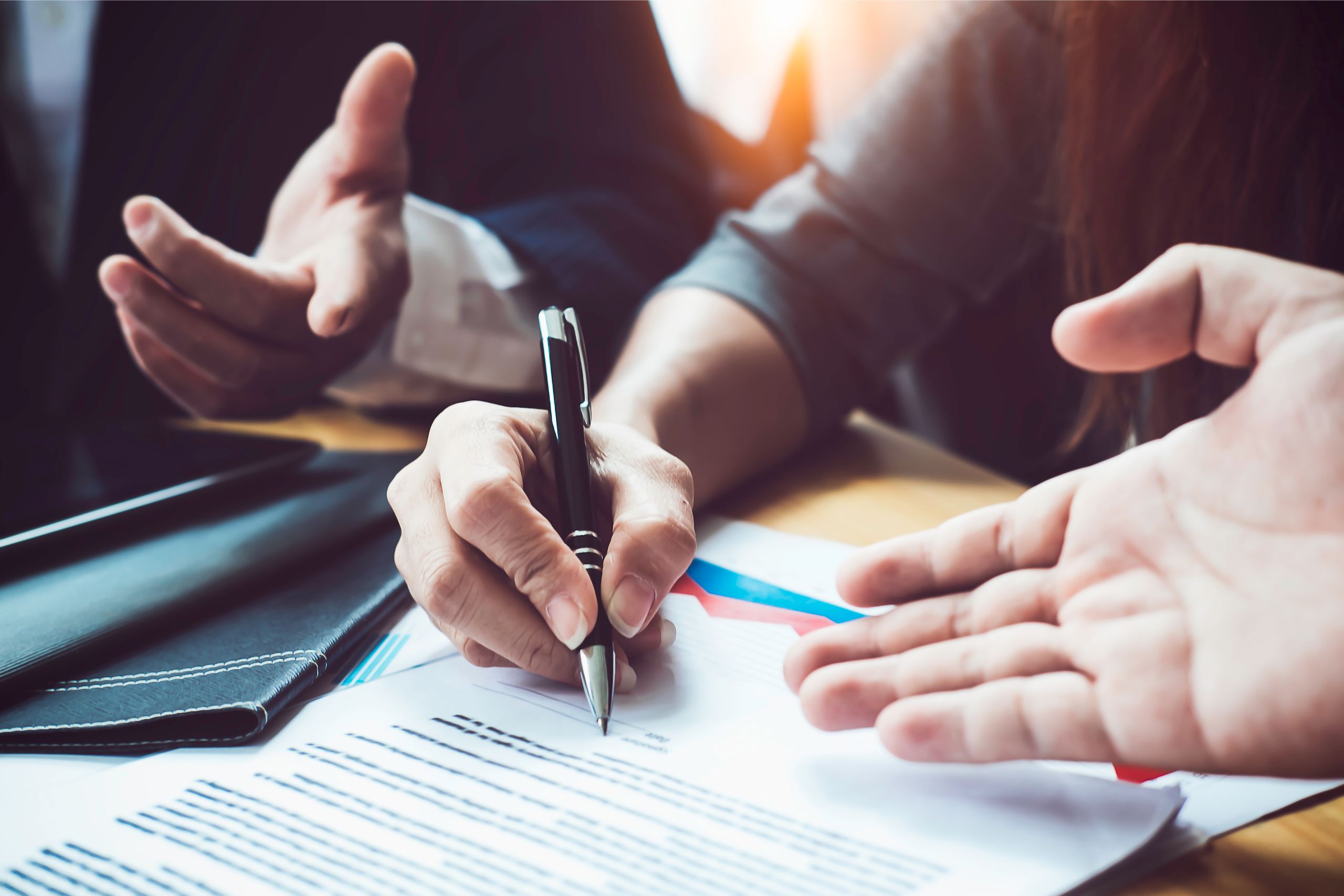 On 16 August 2022, the most important provisions of the Fair Trading Amendment Act 2021 ("Amendment Act") will come into force. These include the prohibition on "unconscionable conduct" and the extension of the unfair contract terms regime to "small trade" business-to-business contracts. All businesses will now have to review their practices and contracts to ensure that they will not fall foul of the new law.
The Amendment Act prohibits businesses engaging in "unconscionable conduct". This term is not defined in the Act, but there is a non-exhaustive list of factors that the court can consider when assessing whether conduct is "unconscionable". These include the bargaining power of the parties, whether there was any undue influence, whether any unfair pressure or tactics were used, and whether parties acted in good faith.
Most significantly, the Amendment Act extends the unfair contract terms regime to cover standard form "small trade" business-to-business contracts. Previously, the regime only applied to standard form consumer contracts. A qualifying "small trade" contract is a standard form contract where:
the parties are engaged in trade;
it is not a consumer contract; and
it forms part of a wider trading relationship that does not exceed the annual value threshold of $250,000 (when the trading relationship first arose).
A contract term will be considered unfair where, cumulatively;
it would cause a significant imbalance in the parties' rights and obligations arising under the contract,
it would cause detriment (financial or otherwise) to a party if it were applied, enforced, or relied upon; and
it is not reasonably necessary to protect the legitimate interest of the party that would be advantaged by the term.
The High Court or the District Court may, on the application of the Commerce Commission, declare a term in a standard form contract to be an unfair contract term. Such a determination may result in a fine of up to $200,000 for an individual or $600,000 for a body corporate. In addition, the Court may grant an injunction restraining you or your business from including, applying, enforcing, or relying on the unfair contract term. The Court can also make further orders directing you or your business to refund money or pay damages.
To ensure your practices and small trade contracts are aligned with the new regime, you should now conduct a comprehensive review. This should include consideration of whether to retain or eliminate terms in your standard form contracts that could be ruled unfair contract terms, despite the commercial benefits they bring. If you would like any advice or assistance in reviewing your contracts, please get in touch.