New Three Waters Reform Legislation Introduced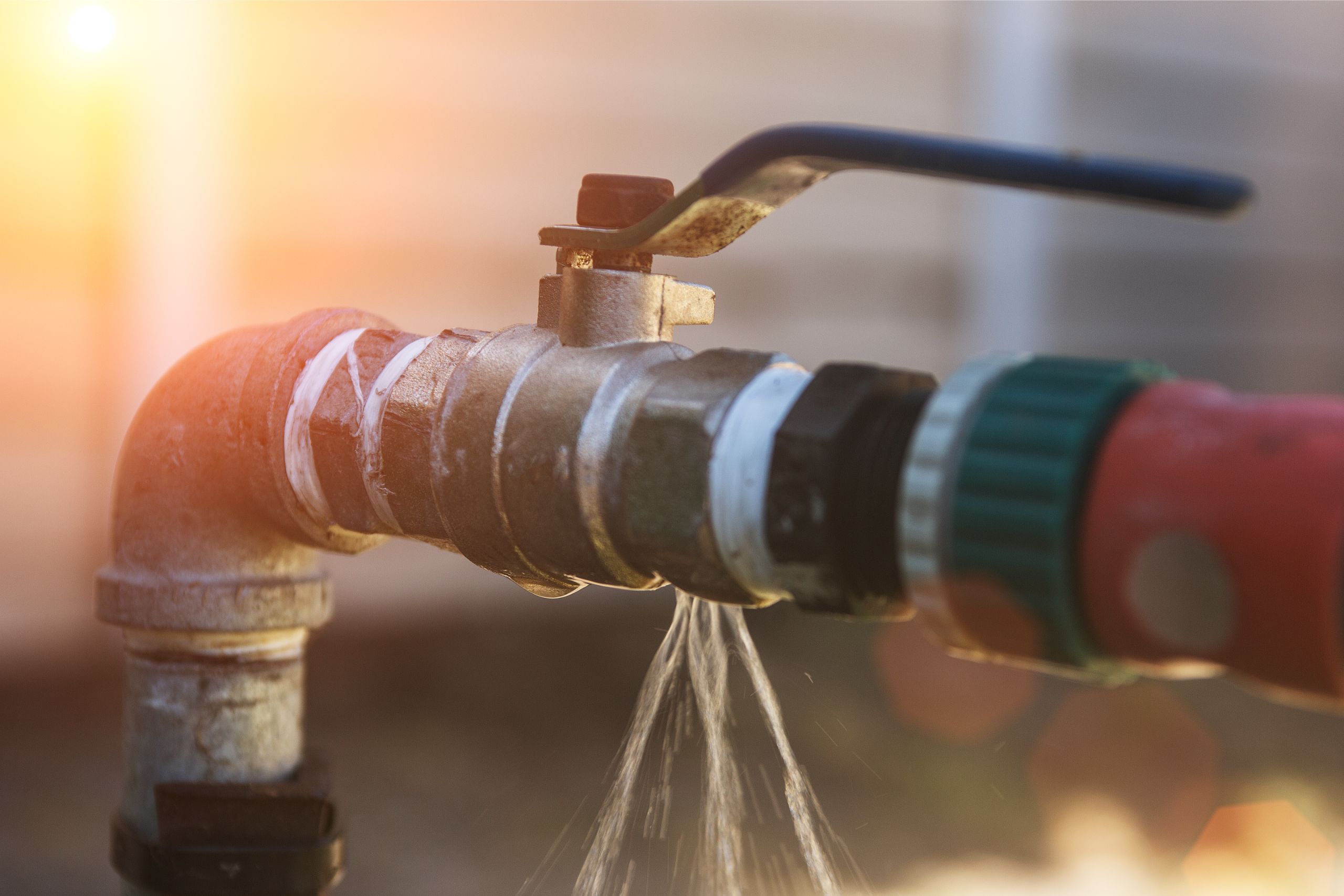 Last week the Government made a significant step in advancing their Three Waters Reform agenda by introducing the Water Services Entities Bill ("the Bill") to Parliament. The Bill will establish four publicly owned water services entities which will deliver water services in place of local authorities from 1 July 2024.
The service areas of three of the four new entities are based on existing territorial (and indirectly regional council) boundaries. The service area of the fourth entity, the Southern Water Services Entity, will be the takiwā of Ngāi Tahu. The entities will have a two-tier governance arrangement comprising;
a regional representative group, which will provide joint oversight of an entity by an equal number of representatives of the territorial authority owners and mana whenua from within the entities service area; and
corporate governance by an independent, competency-based, professional board of between 6 and 10 members appointed by the regional representative's group's appointments committee.
The Bill provides that all persons exercising duties, functions, or powers under it will give effect to Te Tiriti o Waitangi (the Treaty of Waitangi) and to Te Mana o te Wai.
Since the Three Waters Reform policy was announced, there has been considerable concern from local authorities and the wider public in relation to the issues of ownership and the risk of privatization. The Working Group on Representation, Governance and Accountability has sought to address these issues and has made several recommendations. These recommendations have been incorporated into the Bill, resulting in some significant changes from the Bill's initial exposure draft.
One important change is that the Bill now aims to entrench ownership of the water entities by councils. The Bill does so by providing that local authorities will co-own the water services entities, with shares to be allocated and reallocated over time based on population. The Bill includes safeguards against divestment by requiring unanimous support from the local authorities that co-own the entities in addition to at least 75% support of both the relevant regional representatives' group and electors in the entity's service area.
The Bill also protects against loss of ownership or control of water service assets based on the provisions of the Local Government Act 2002. An entity must not use water services assets as security, divest its ownership in a water service, or sell or lose control of significant infrastructure.
Like it or loath it, Three Waters is on its way. If you would like any assistance in preparing a submission on the Water Services Entities Bill, please contact us.