New Whistleblower Bill Passed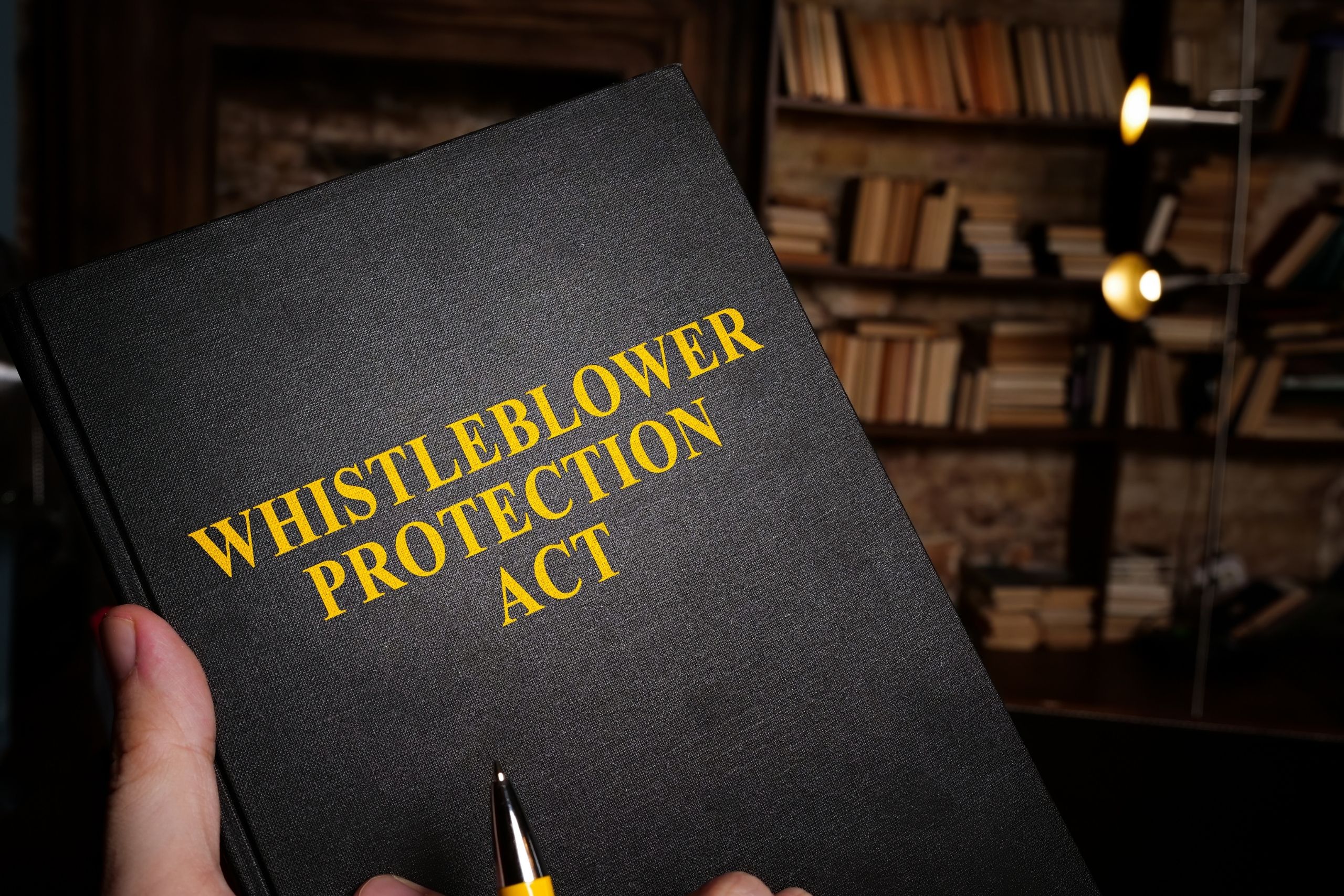 The long-awaited Protected Disclosures (Protection of Whistleblowers) Bill 2020 ("the Bill") was passed on 10 May 2022, coming into force on 1 July 2022. The Bill aims to better facilitate protected disclosures through more accessible legislation and strengthening and clarifying protections for those who 'blow the whistle' on serious wrongdoing in their current or former workplaces. The Bill contains a number of significant changes to the old regime, and all organisations will now have to review and revise their whistleblowing policies and procedures to ensure they are fit for purpose.
Some of the most important changes enacted in the Bill include:
Expanding the definition of serious wrongdoing to include the misuse of public funds and the delivery of public services by the private sector.
Enabling disclosers to report serious wrongdoing directly to an appropriate authority at any time (currently this is only possible if a disclosure is about the head of an organisation or if there is urgency or exceptional circumstances).
Providing guidance on the process for disclosers and receivers, including the steps a receiver should take within 20 working days of receiving a protected disclosure.
Clarifying the potential forms of adverse conduct whistleblowers may face.
Amending the Employment Relations Act 2000 to include a standalone personal grievance for retaliating or threatening to retaliate against a discloser.
Amending the Privacy Act 2020 by making the release of information that may identify a discloser potentially amounting to an interference with privacy, even if no harm has occurred.
Expanding the definition of serious wrongdoing to include behaviour that is a serious risk to the health and safety of any individual, expressly including sexual harassment and bullying.
The last changed mentioned above which makes serious risks to health and safety, including sexual harassment and bullying, potentially serious wrongdoing, poses particular issues for organisations. It was included in the Bill by a late amendment contained in a Supplementary Order Paper, and it raises the concern that the regime could be used to raise issues that would be better dealt with as personal grievances under the Employment Relations Act 2000 or the Health and Safety at Work Act 2015. While the Bill does provide that a receiver may decide that no action is to be taken because it is better dealt with by other means, organisations may still end up dealing with such issues as protected disclosures and all that implies.
If you would like any advice or assistance in reviewing your policies and procedures in light of the new legislation, please contact us.