Changes to the COVID-19 Protection Framework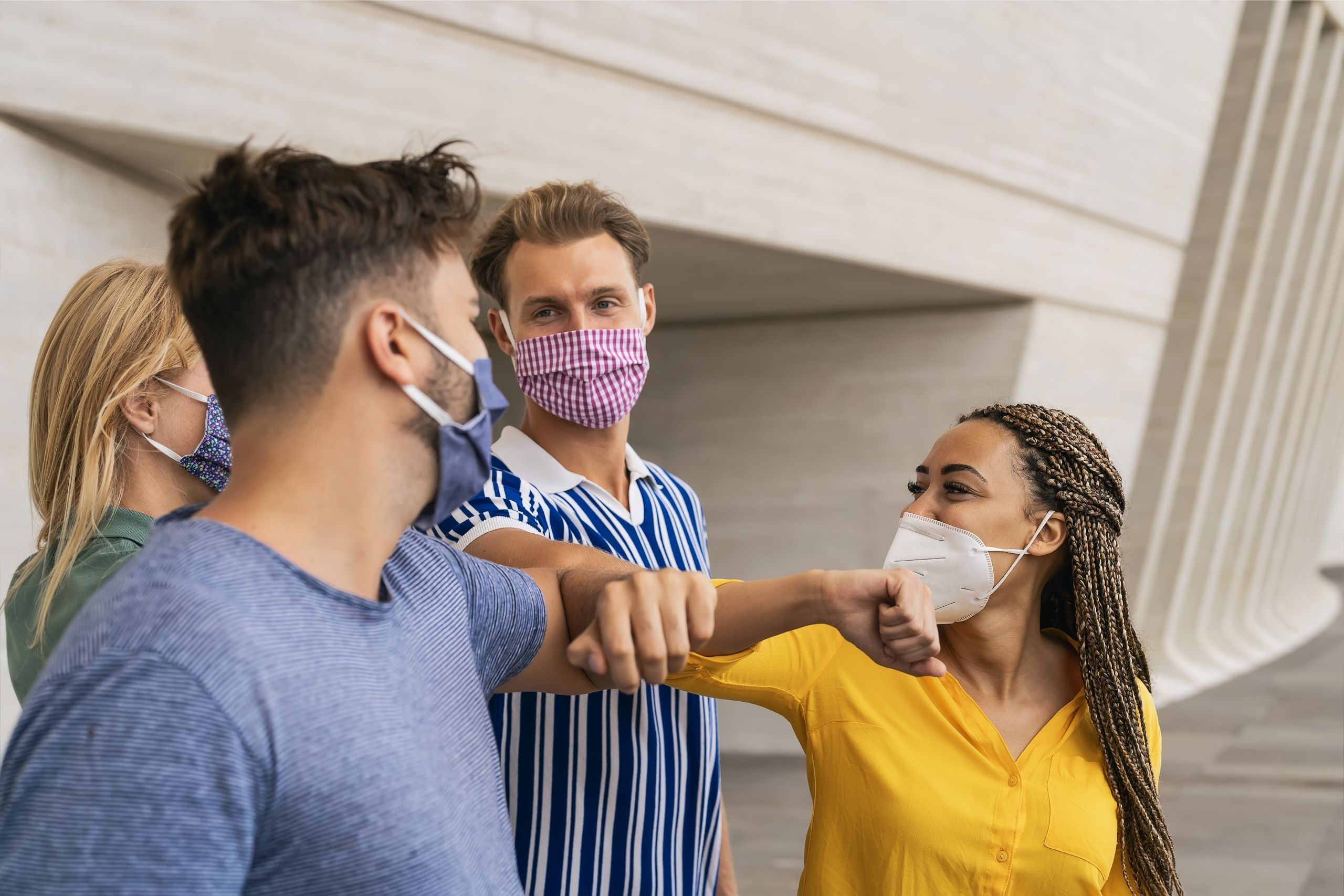 As of April 4th, major changes to Covid-19 rules and restrictions have come into effect. All of New Zealand remains at the 'Red' Traffic Light Setting, but what the Red Setting actually requires has been significantly amended.
The biggest changes are that Vaccine Pass requirements and most Government vaccine mandates have been removed.
It is no longer mandatory for businesses, events or services to require a Vaccine Pass. However, businesses can still choose to require a Vaccine Pass for entry if there are health and safety reasons for doing so.
Government vaccine mandates have been removed for all workplaces other than high risk workplaces and workplaces that support vulnerable populations. Workers that are still covered by Government vaccine mandates include:
Health and disability sector workers – including aged care workers,
Prison staff,
Border and MIQ workers.
Certain roles within the following workforces will also be captured by Government vaccine mandates where the relevant people are working in high-risk environments, such as alongside paramedics or other health workers:
New Zealand Police,
New Zealand Force,
Fire and Emergency New Zealand.
Businesses that are not covered by the Vaccinations Order can still choose to make vaccinations a condition of employment. However, they must undertake a health and safety risk assessment and consider all other public health measures they can utilise to reduce the risk of Covid-19 in the workplace. This includes considering whether unvaccinated workers can be redeployed into other roles as an alternative to dismissal. Crucially, vaccine mandates should only be implemented where the risk of contracting and transmitting Covid-19 in the workplace is higher than it is in the community.
Employers should think carefully about whether to continue with optional vaccine mandates. An employer who decides to require workers to be vaccinated should exercise caution when developing and implementing such requirements. Employers are required to act in good faith, and cannot implement mandates for reasons other than those identified by health and safety risk assessments. Earlier this year the High Court ruled that the Government's Specified Work Order implementing vaccine mandates for the New Zealand Police and Defence Force were unlawful as it was not for public health reasons. Terminations made under the Order were also ruled unlawful as alternatives to dismissal were not considered. Vaccine mandates be dangerous, especially under the new rules, so caution is advised.
Other changes to the Red Setting include that masks are no longer required in outdoor settings and there is no longer a requirement to scan in or for businesses to display QR Codes or keep records.
However, there is still a capacity limit of 200 people for indoor gatherings and events.
The Traffic Light Settings will next be reviewed on April 14.