Lessons for Employers from the Tova O'Brien Restraint of Trade Case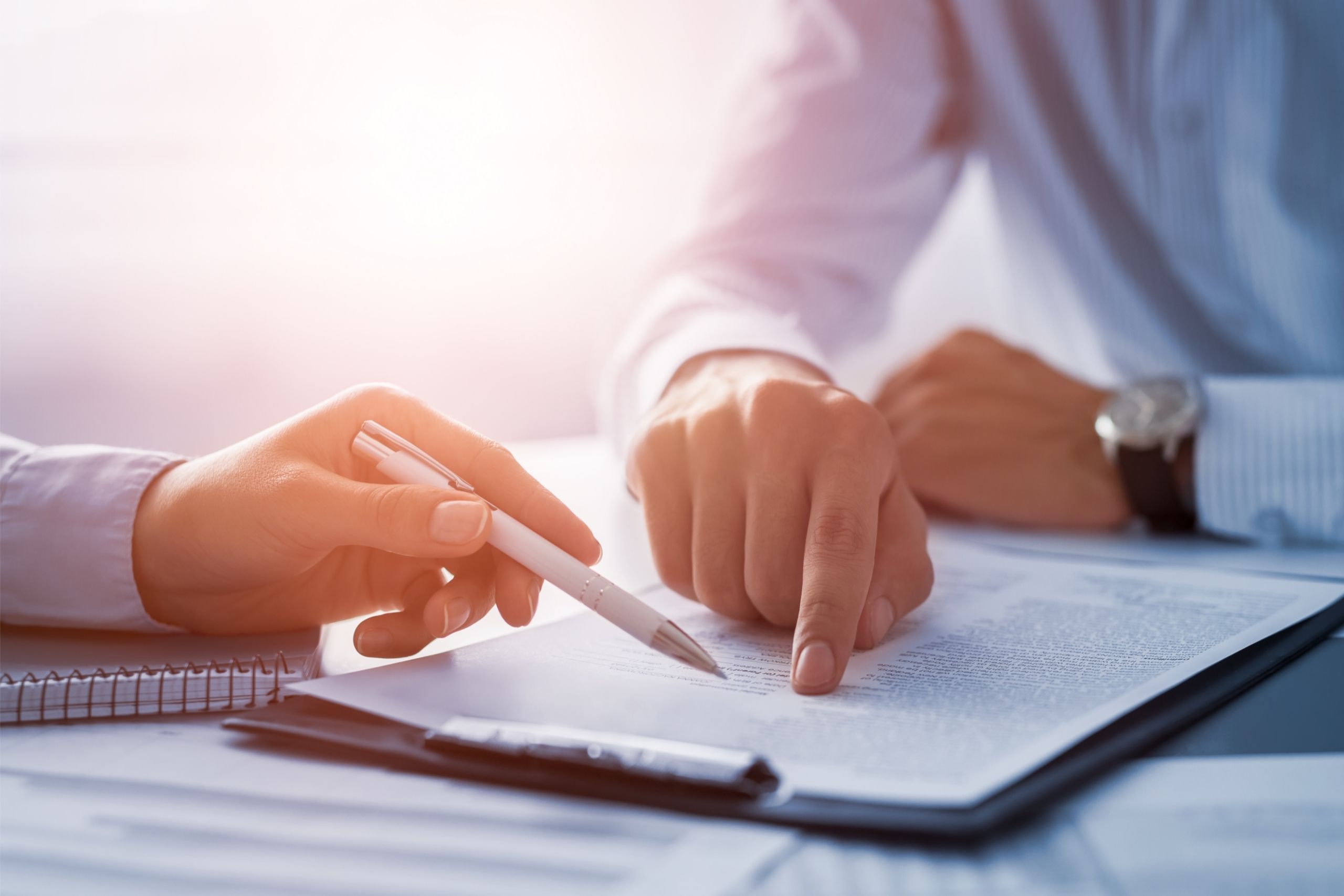 Restraint of trade clauses in employment agreements can be vital tools for employers in protecting their proprietary interests when an employee leaves their business. However, the Employment Relations Authority (ERA) and the courts have the power to modify or refuse to enforce a restraint of trade clause if it is deemed to be unreasonable. The recent restraint of trade case won by Discovery NZ against broadcaster Tova O'Brien offers some important lessons for employers.
Ms O'Brien had resigned from her position as political editor for Discovery NZ on 21 October 2021 after accepting an offer to host a new talk-back radio show for MediaWorks. After completing her three-month notice period, she left Discovery on 21 January 2022 with the intention of beginning employment with MediaWorks on 25 January 2022.
However, Discovery claimed that MediaWorks was a competitor, and as such the terms of her employment agreement prevented her from working for the company for three months after her employment with Discovery ended, and that this restraint, along with other non-dealing and non-solicitation restraints, were reasonable and enforceable.
The ERA found that the non-competition clause was enforceable, as despite Ms O'Briens claims that MediaWork's radio show would not compete with Discovery's television broadcasts, MediaWorks and Discovery were still media competitors in the broad sense, and Ms O'Brien had been privy to confidential information in the Discovery newsroom which Discovery had a legitimate proprietary interest in protecting. This demonstrates that although an employee may have shifted to a different kind of role, a restraint of trade clause can still be enforceable. What matters is whether the employer has a legitimate proprietary interest to protect.
However, the ERA made the surprising decision to modify the duration of the three-month non-competition clause to seven weeks, on the basis that Ms O'Brien could have been placed on garden leave once Parliament adjourned on 19 December 2021 and a new political editor was appointed on 21 December 2021, during which time she would not have been working or competing with Discovery. This ruling indicates that whether or not an employer places an employee on garden leave may be considered as part of determining the reasonableness of the duration of a non-competition clause.
Further, the ERA also decided to reduce the non-dealing and non-solicitation restraints to align with the non-competition restraint, on the basis that it was not clear why these restraints were twice the duration of the non-competition clause. This shows that any differences between restraint of trade clauses contained in the same employment agreement must be justifiable.
This case highlights that when creating restraint of trade clauses, employers should take care to ensure they are no wider in scope, duration or geographical limit than is necessary to protect a legitimate proprietary interest.