On to the Traffic Lights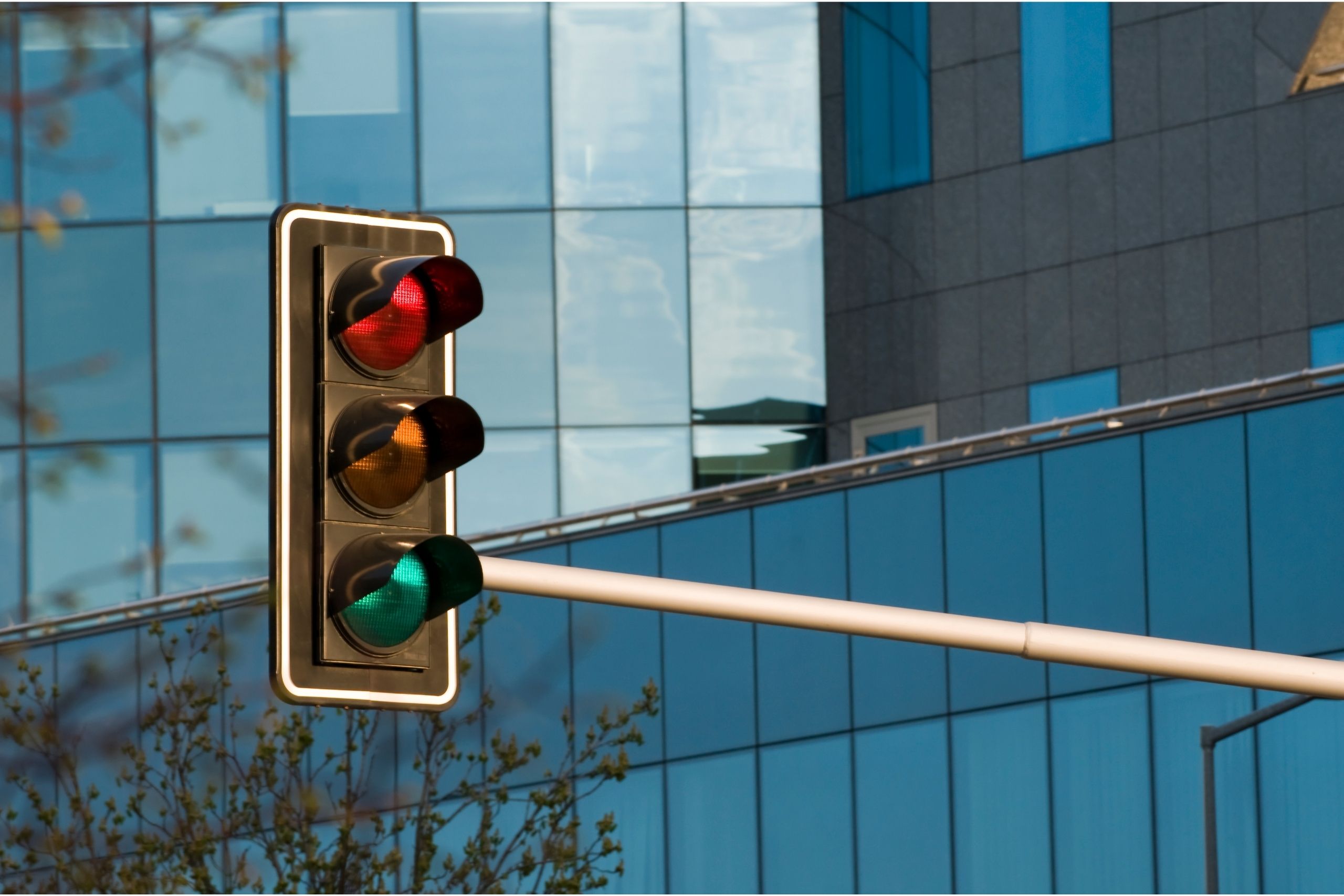 On December 3, New Zealand will move to the new COVID-19 Protection Framework, otherwise known as the Traffic Light system. This new framework, which will replace the current Alert Level system, is intended to allow for greater freedom of movement and less disruption in an environment where there is a high rate of vaccination. Here is what you need to know about conducting life and business under the Traffic Lights.
There will be three levels of COVID-19 protection measures: Green, Orange and Red. Auckland will begin at Red, with settings for the rest of NZ still to be decided. At all levels, record keeping and scanning will still be required, and people will be able to access public facilities, retail, workplaces, education facilities and specified outdoor community events. However, there will be limits imposed on such access at the higher protection levels. For example, at Orange, public facilities and retail will have capacity limits based on one-metre distancing and education facilities will have to put public health measures in place. At Red, public facilities will have a maximum capacity of 100 people, specified outdoor events will have capacity limits and working from home will be encouraged.
Mandatory mask use will also vary from level to level. For example, while at Green face coverings will be mandatory only on flights and merely encouraged indoors, at Orange and Red they will also be mandatory on public transport, and in taxis, retail and public venues, and encouraged elsewhere.
But the heart of the new Traffic Light system is the recognition that fully vaccinated people pose vastly greater risks than the unvaccinated. As such, each Traffic Light level places different restrictions on those venues that will require vaccine certificates for entry and those that will not. For example, at Green and Orange there will be no limits if vaccine certificates are used for hospitality, gatherings (such as worship or marae), weddings, funerals and tangihanga, events (indoor/outdoor), close contact businesses (e.g. hairdressers) and gyms. However, if vaccine certificates are not used, at Green there will be limits of 100 people at most venues, and at Orange there will be even greater restrictions such as: hospitality being contactless only; gatherings, weddings and funerals limited to 50 people; and close contact businesses and gyms being unable to open at all.
At Red there will be restrictions even if vaccine certificates are used. Most venues will have a maximum capacity of 100 people based on 1 metre distancing and public health requirements will have to be in place for close contact businesses. However, if vaccine certificates are not used, there will be much greater restrictions. For example, gatherings, weddings and funerals will be limited to only 10 people, and events, close contact businesses and gyms will be unable to operate. Further, while regional boundaries will not be used at Green and Orange, they may still be used at Red, and indeed Auckland will remain in a boundary until December 15.
The Traffic Light system represents the next phase in New Zealand's COVID recovery. Make sure you are prepared for the new requirements, so we can all enjoy greater freedoms safely together.