Fair Trading Amendment Act Now in Force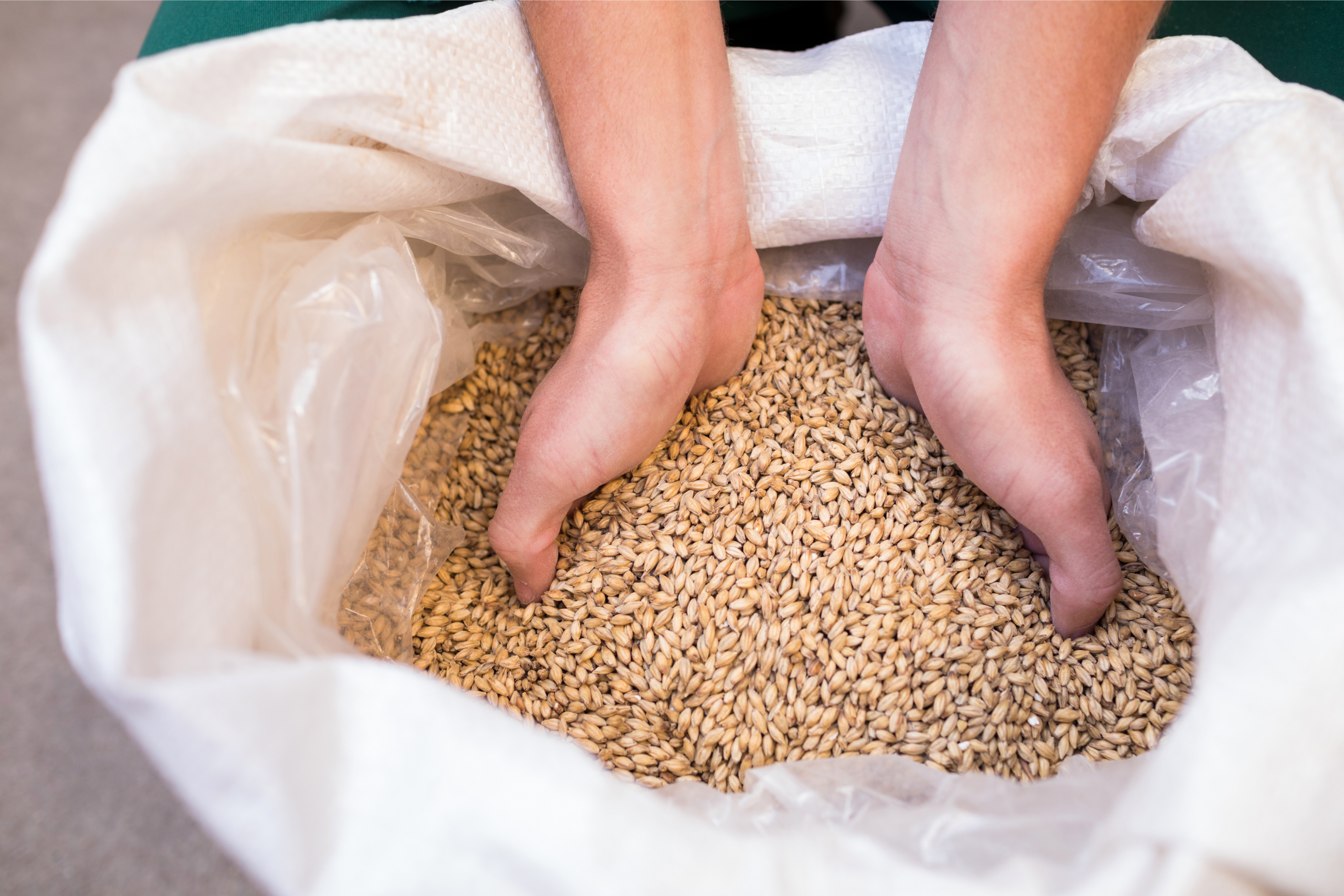 On 16 August, several major provisions of the Fair Trading Amendment Act 2021 (Amendment Act) came into force. The Amendment Act amends the Fair Trading Act 1986 in a number of ways, the most significant being the introduction of a prohibition on "unconscionable conduct", the extension of the unfair contract terms regime to "small trade" business-to-business contracts, and the imposition on new restrictions to uninvited direct sales. We outline these changes below.
The Amendment Act has introduced a new prohibition on businesses engaging in "unconscionable conduct". This term is not expressly defined in the Act, but there is a non-exhaustive list of factors that the court can consider when assessing whether conduct is "unconscionable". These include the bargaining power of the parties, whether there was any undue influence, whether any unfair pressure or tactics were used, and whether parties acted in good faith.
The Amendment Act extends the unfair contract terms regime to cover standard form "small trade" business-to-business contracts. Previously, the regime only applied to standard form consumer contracts. A qualifying "small trade" contract is a standard form contract where the parties are engaged in trade, that is not a consumer contract, and that forms part of a wider trading relationship that did not exceed $250,000 per annum when it first arose. A term will be considered unfair where (cumulatively) it would cause a significant imbalance in the parties' rights and obligations arising under the contract, it would cause detriment (financial or otherwise) to a party if it were applied, enforced or relied upon (according to current case law this is a low threshold), and it is not reasonably necessary to protect the legitimate interest of the party that would be advantaged by the term.
The Amendment Act also imposes new conditions on uninvited direct sales i.e. door-to-door salespeople. The new provisions require a person visiting another person's home in order to make an uninvited direct sale to not to enter the premises, or to leave the premises, when directed to by anyone who resides at the premises or is acting with the actual or apparent authority of someone who resides at the premises. This includes general standing directions such as a notice on a gate or front door directing salespeople not to call.
If you have not done so already, you should review your business practices to ensure they are in line with the new law. Make sure you are demonstrating good faith in your business dealings, review your business-to-business contracts to ensure they contain no "unfair" terms, and if you employ door-to-door salespeople ensure they know the rules about following resident directions.