Rent Relief Amendment Introduced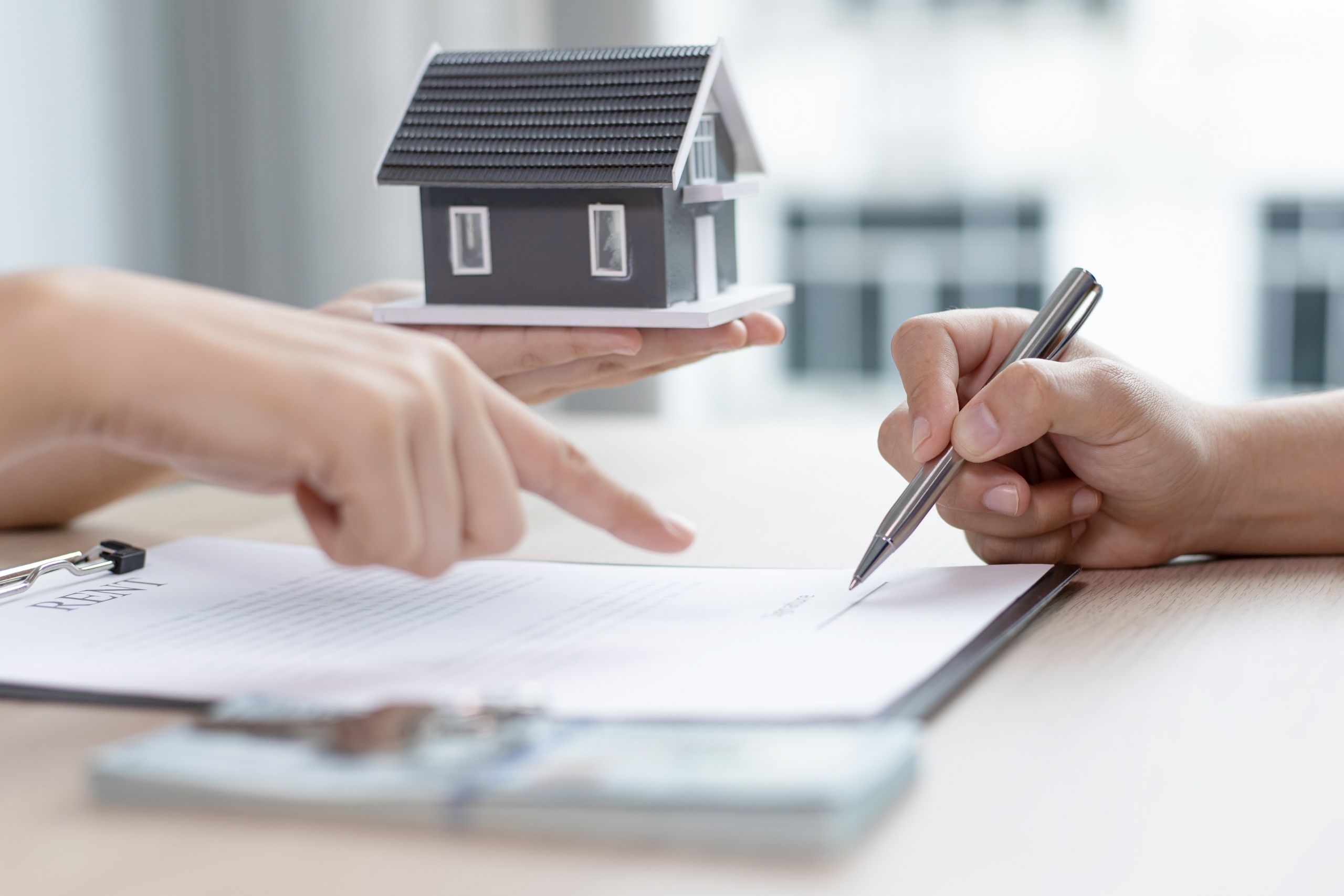 Many commercial leases allow for an abatement of rent where the tenant is unable to access the premises to fully conduct their business in an emergency. Due to COVID, many tenants across the country have been making use of such 'no access' clauses to ease the financial burdens of lockdowns. But what about leases that don't contain such clauses? In order to ensure all tenants receive rent relief during lockdowns, the Government has now introduced a law to imply 'no access' clauses into contracts lacking them.
The proposed changes are included in the COVID-19 Response (Management Measures) Legislation Bill (the Bill), which was introduced to Parliament on 28 September, and will amend the Property Law Act 2007 by introducing a new implied covenant into certain commercial leases.
The implied covenant will provide that a "fair proportion" of a tenant's rent and outgoings will cease to be payable when there is an "epidemic" and the tenant is unable to access all or any part of the leased premises to fully conduct their business because of "health and safety reasons related to the epidemic".
The changes will apply to any lease (an "Affected Lease") that is in force on 28 September 2021, from which date the tenant is preventing from accessing their premises to fully conduct their business due to the epidemic, and which does not already contain a 'no access in an emergency' clause that covers the epidemic, and where no agreement has been made between the tenant and the landlord before the Bill comes into force about reduced rent resulting from the epidemic.
There is no specific guidance contained in the Bill about how to determine what is a "fair proportion", other than to say it must be agreed upon by both the tenant and landlord. Further, there is no real guidance from the courts as to how this will be interpreted. This means it will (at least initially) be up to tenants and landlords to work out between themselves what proportion of rent reduction is fair. All disputes are to be resolved by arbitration.
The parties to a lease can contract out of the implied covenant through the express terms of the lease, a written memorandum executed by the parties or, for short-term leases not made in writing, by the express or implied agreement of the parties.
The Government has said that the proposed amendments will go through a "short select committee" process. The Government is specifically inviting submissions as to when the rent abatement provisions should come into effect. After that, it is expected to be passed into law in the last two weeks of October.