Government changes for commercial leases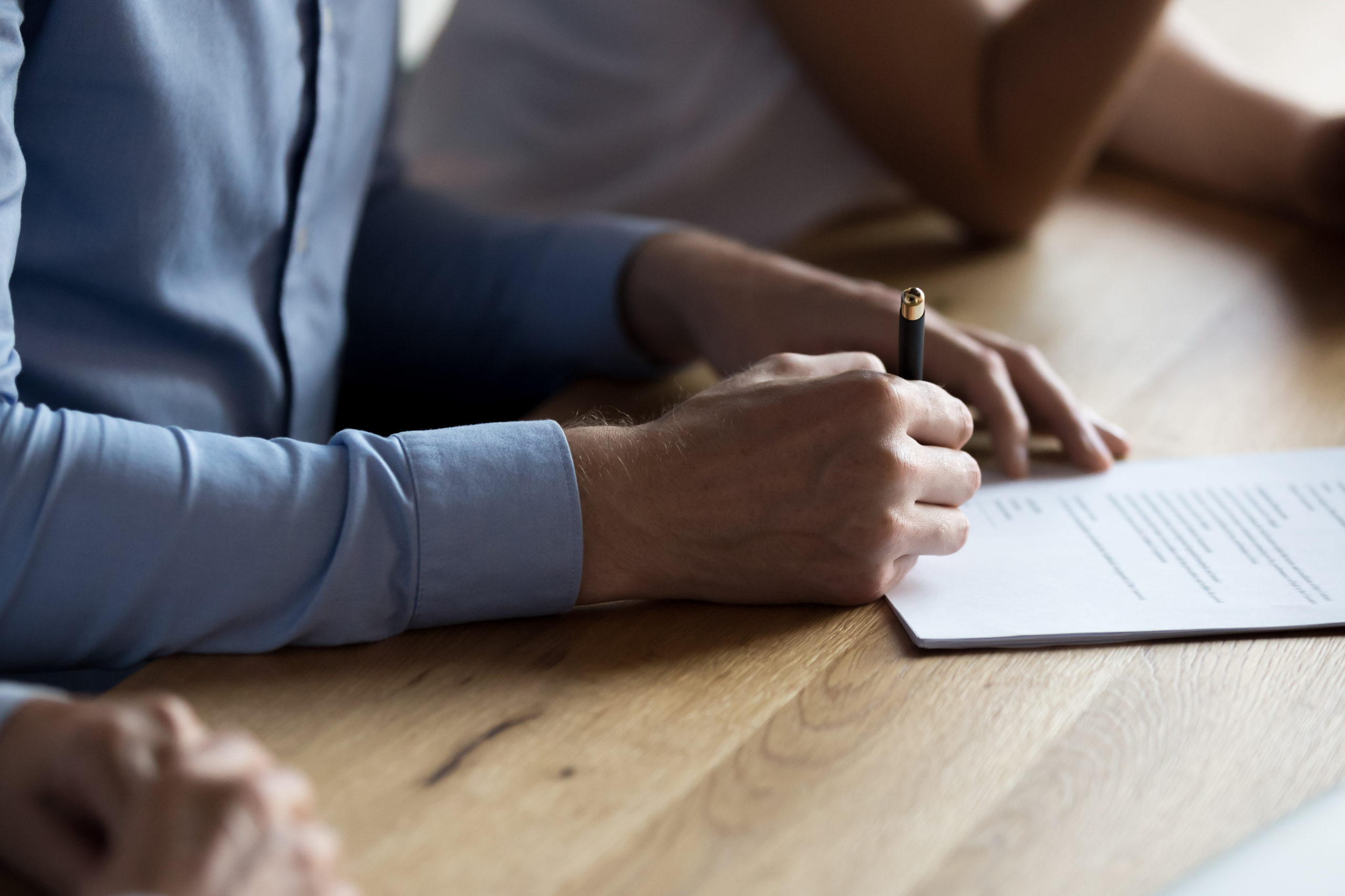 The government will, from 27 April, introduce the legislation making the following changes with respect to the termination of commercial leases for non-payment of rent:
the rent must unpaid for no less than 30 working days rather than 10 ("the default period"), and
the landlord must have served notice of the breach, and allowed a period of not less than 30 working days rather than 10 ("the notice period").
For termination to be available, the breach must not have been remedied by the end of the notice period.
The changes will have retrospective effect.
Clients will need to be careful with regard to the following matters:
The Property Law Act 2007 allows for the default period and the notice period to run at the same time. In other words, landlords can serve a default notice before the tenant has been in default for the required period; and
Landlords will have to be very careful about managing the service of notices at a time when the country still remains in an effective lockdown.