Incorporated Societies Act Set To Change – What You Need To Know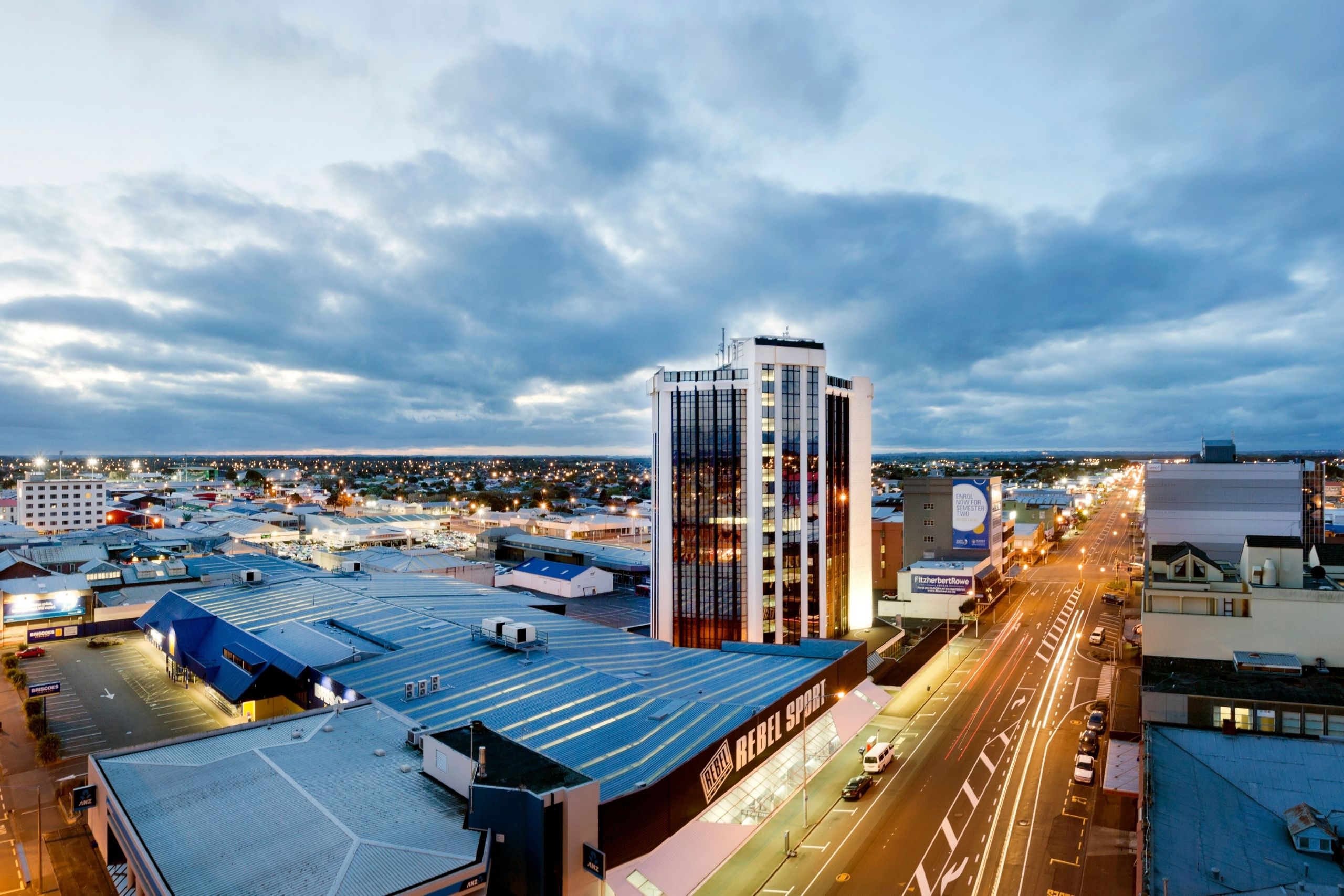 After more than a century of the status quo, Parliament has confirmed that the Incorporated Societies Act will change. The current regime dates back more than 100 years to 1908, with the amendments taking more than a decade to complete.  
Overdue for some time, the changes have a significant impact on incorporated societies and their officers. An incorporated society is a group or association which has chosen to establish its own legal identity, separate to that of its members. These includes sports and social clubs or special interest groups. 
The new act sees incorporated society officers closely aligned with company directors in terms of their duties and obligations. Other updates and clarifications in the new act address matters such as financial reporting, audit requirements and what is and is not a legitimate purpose for an incorporated society. 
Liam Hehir, Partner at Manawatu's largest law firm, Fitzherbert Rowe, has been following the reform closely and expects many incorporated societies will need assistance updating their constitutions, several of which may not been reviewed or updated for decades. 
"All societies will need to re-register with new constitutions, or make adaptions to what they have currently. With almost 25,000 incorporated societies in New Zealand, this is going to take some time. Our advice to incorporations is to get in as soon as possible to avoid a long wait for legal support or advice." 
Hehir highlighted that many incorporated societies are also charities, making it even more important that they are supported to understand, and implement the required changes. 
"It's important incorporations are across these changes, and how they will impact their day-to-day operations, as well as their overarching constitutions. Many incorporated societies are also charities who work tirelessly to support our local communities. We want to see them supported to fulfil their responsibilities under this new act, so they can continue to succeed."  
The new act received Royal Assent on the 5th of April 2022 and is expected to come into effect in parts, with most of the act coming into force on dates yet to be appointed by the Governor-General. It is expected that Incorporated societies will have 2½ years to reregister, from October 2023 to April 2026 and comply with the new act. Any society that does not reregister during this time will cease to exist.  
While reregistration seems like a long time off, there is a significant amount of work involved. With this in mind, we recommend societies contact us now. Having followed these changes for the last decade, Fitzherbert Rowe are ready to support incorporated societies make the changes required. This can be done now, before the new act officially comes into effect. This work will be completed by Solicitor Nathaniel Brown, supported by Partners John Freebairn and Liam Hehir (both of whom are experienced in the not-for-profit sector).  
If you are an incorporated society requiring support to understand or action these recent changes, you can contact Fitzherbert Rowe now by emailing Nathaniel at n.brown@fitzrowe.co.nz.