Alert Level 2 Fitz Rowe Office Protocol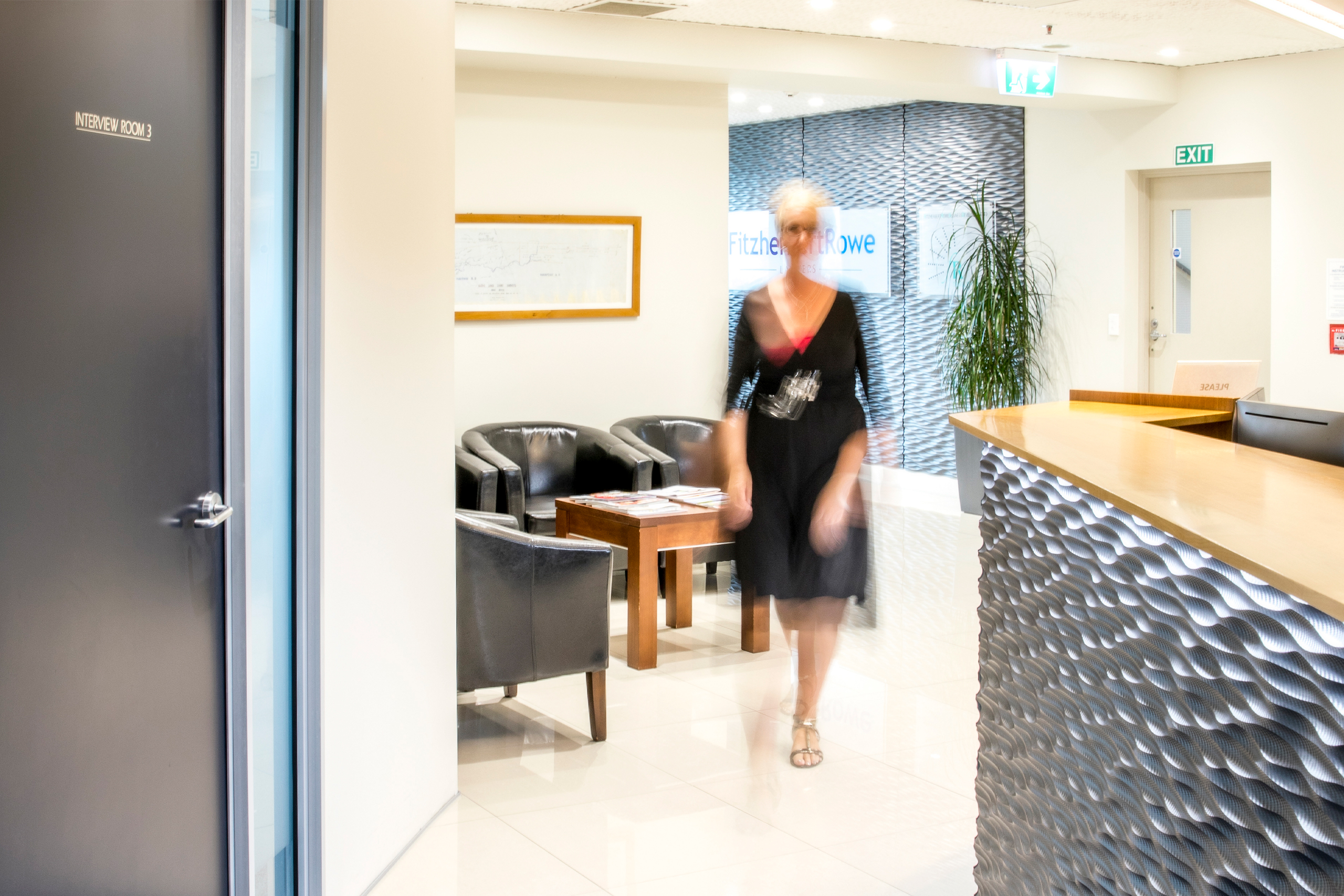 With the arrival of Alert Level 2 (for most of New Zealand) we wanted to let you to know that we have returned to the office and continue to operate as usual.
While we welcome the opportunity to see you face-to-face, the safety of our staff and clients is of utmost importance. For this reason, wherever possible, our team will make use of Microsoft Teams or other online meeting platforms in the first instance. However, some situations may require in person meetings to take place in our premises. If this is the case, an appointment will need to be booked in advance with your contact and there will be clear COVID-19 protocols in place, as accordance with the Government and MOH guidelines.
Prior to attending our office, you will need to confirm that you are well and in the past 14 days have not:
been in Auckland or at a COVID-19 location of interest;
been in contact with anybody who has flu like symptoms, or who has tested positive for COVID-19;
been in contact with anybody who has travelled to or from Auckland.
Doing Our Part
The health and safety of our clients and our staff is very important to us and as such, we have organised our offices to comply with the Government guidelines. We have restricted the use of our meeting rooms to maintain physical distancing of 2 metres. Our team members will explain our procedures upon your arrival.
Arriving to the Office
If you feel unwell on the day of your appointment, please do not come into the office. Instead, please notify our reception staff or your contact person to reschedule if need be. Please ensure you do not bring other people to your meeting, unless entirely essential.
All visitors are required to wear a mask at all times and need to sign in using the NZ COVID Tracer App and the scanning QR code located in reception. If you do not have the contact tracing app, please let us know so our staff will manually enter your information into our Contact Tracing Log. Please make use of the hand sanitiser provided.
During your Visit
For the duration of your meeting, you must wear a properly fitted face covering and maintain a physical distancing of 2 metres from all staff and those not in your bubble, in accordance with government restrictions. It is also recommended to provide your own pen and paper to minimise the points of contact between you and our staff. If you forget to bring a face covering, we will have disposable masks available from reception. We encourage you to bring your own pen to minimise points of contact between you and our staff, however, we do have spare pens and paper available.
Dropping Off or Picking Up Records and Other Items
To ensure we continue to work within the Government restrictions, all drop-offs and pick-ups will remain contactless. Everything is to be placed on the desk at our reception area, a team member will then collect it from there. Please refrain from handing items directly to our staff and continue to follow the 2-metre physical distancing guideline.
If you have any questions or concerns about any of these policies or procedures, please contact our office by phoning 06 356 2621 or emailing lawyers@fitzrowe.co.nz.
Take care, and we look forward to seeing you again, where possible.